School Hours M, T, Th, F: 9:10 am - 3:25 pm | School Hours W: 9:10 am - 2:25 pm | Office Hours: 8:30 am - 4:00 pm
What Makes Us Special
As Tucson Unified's only primary school serving Pre-K to Third Grade, Johnson has a focus on early language, early cognitive development and, as needed, early intervention. The school puts the children first under the motto: "Teach the child, not the program." Teachers work to build relationships and knowledge beyond textbooks and to connect students to their learning.
Johnson is the only Tucson Unified school and one of only five in Arizona that is only Pre-kindergarten to Third Grade.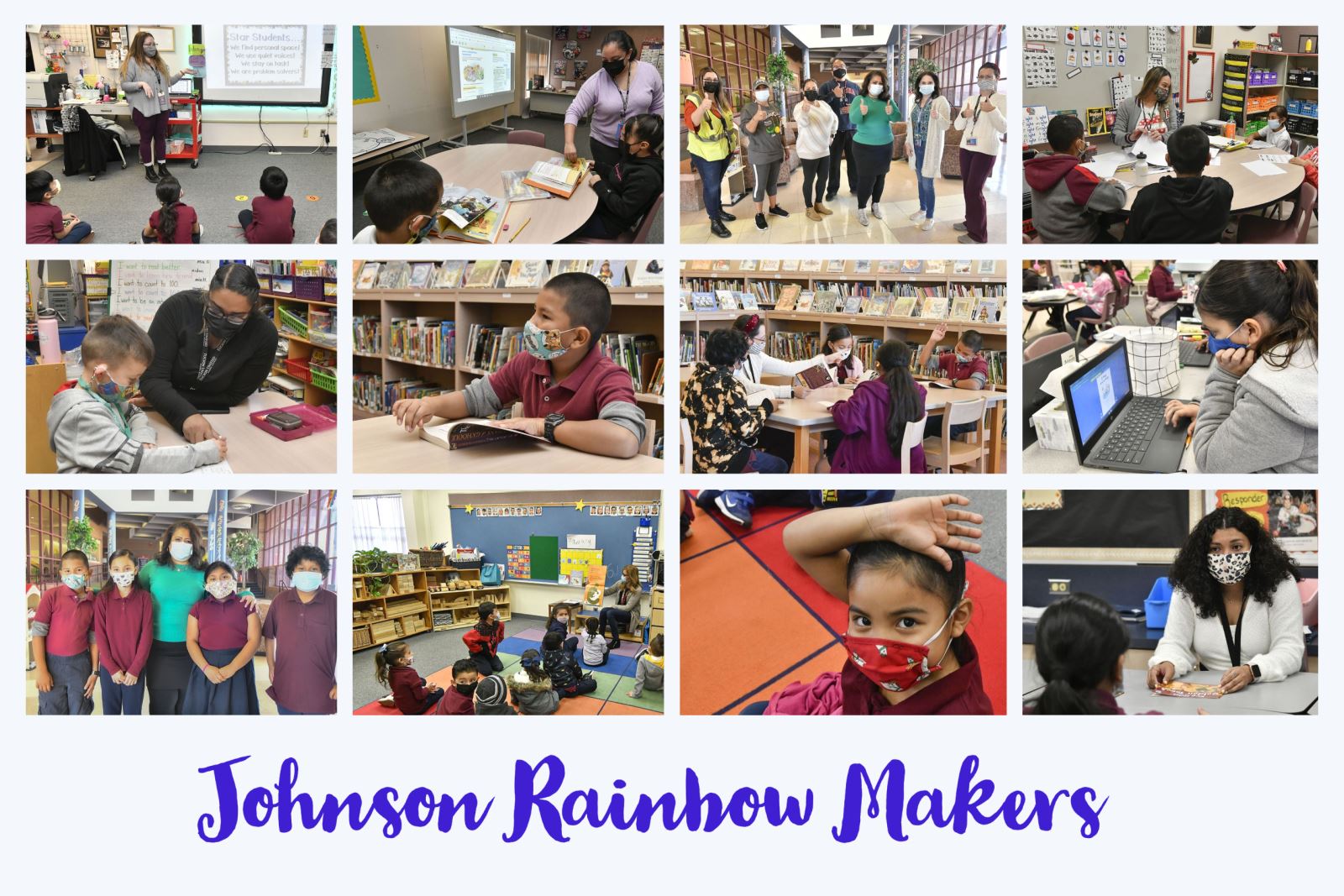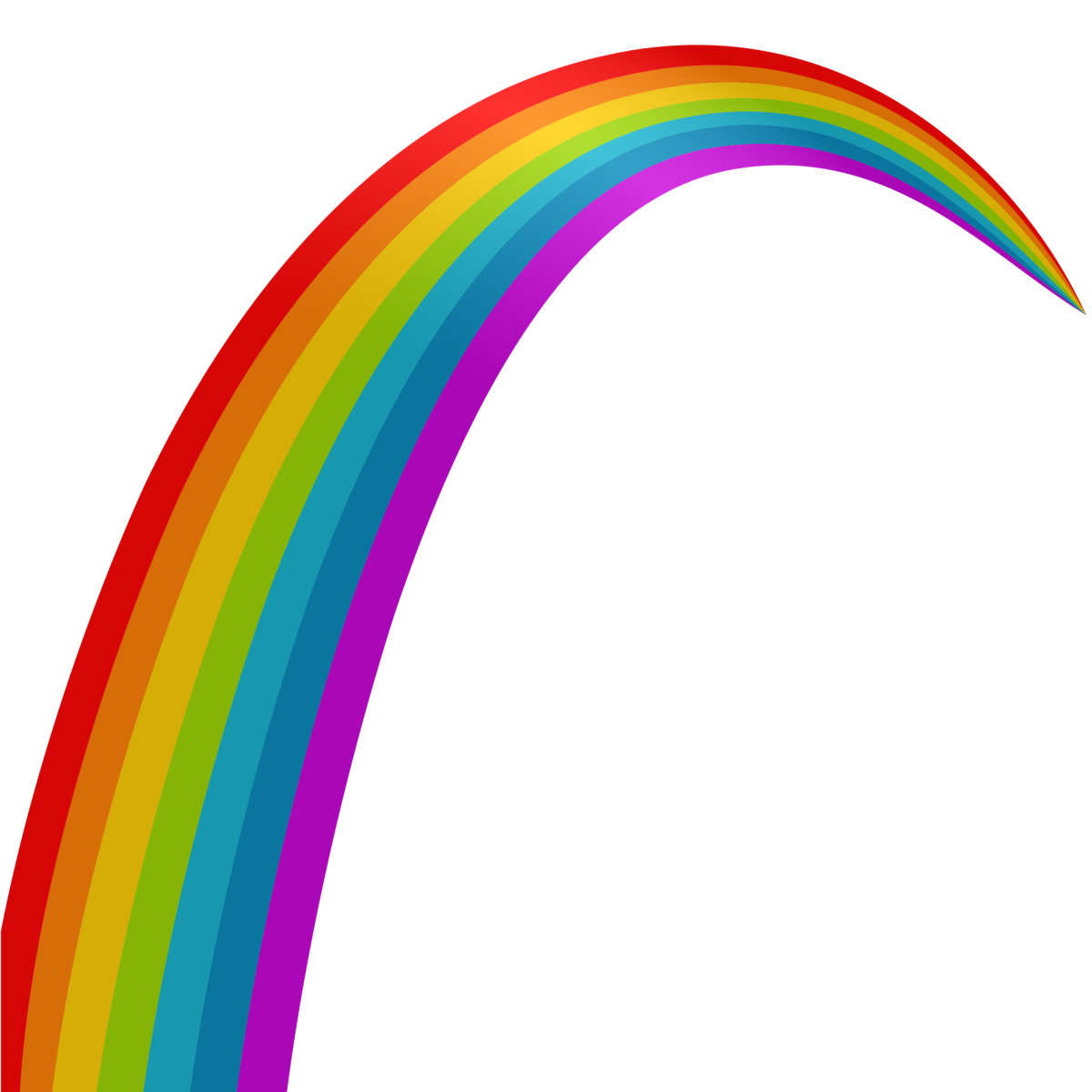 Welcome friends to the other side of the rainbow
We are now a BE KIND school!
Thank you to our supportive parents, our amazing students and creative staff!